Sierra Orlando
Design
Excellence
High Quality
Elegance and sophistication and high production quality.
Founded in 1990, in the city of Gramado, Sierra Móveis is already a world reference in the furniture and luxury goods market. Each step taken along its history was planned so that all the work would result in today's success, with union and cooperation being one of the main foundations for success.
Present in eight other countries, in addition to Brazil, we serve demanding audiences, in the most diverse cultures, bringing quality products with certified sustainability.
Technology also plays a fundamental role in our projects
Tools brought from the greatest centers of innovation in the world help us to offer a final result even more beautiful.
In addition, we use raw materials of the highest quality, with a wide variety of finishes and coatings, ranging from natural leather to the finest fabrics.
Managing brands with the highest profitability in the segment and the best-trained management team, with leading brands, preserving our identity; certified processes, inputs, and raw materials making luxury furniture available.
Corporate Governance implemented ensuring the longevity of the SIERRA Group companies.
Sierra Quality
Conceptualize, design, and produce furniture
that fascinate in every detail.
IN EACH PIECE WE TRANSLATE TRUE ELEGANCE AND SOPHISTICATION, WITH EXCELLENT DESIGN AND HIGH PRODUCTION QUALITY.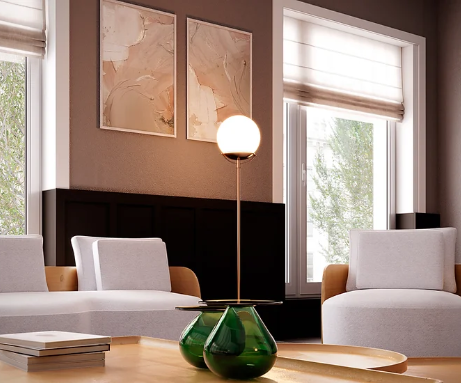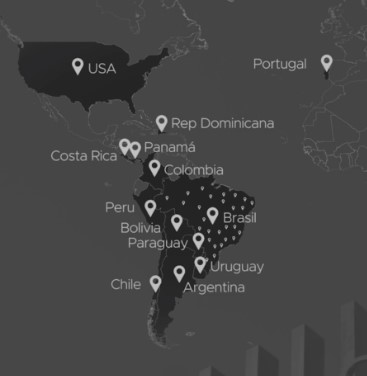 Where we are
Present in more than ten countries besides Brazil, we serve demanding audiences in the most diverse cultures, bringing quality products with certified sustainability.
Cibelle Targino
Degree in Architecture and Urbanism, at Unisinos, Brazil
20 years of experience in interior decoration projects
Former home decor store owner
Ricardo Karsten
Degree in Civil Engineering at UFRGS, Brazil, with Post-Graduation in Administration and Production Engineering, both at UFRGS, Brazil
Former Professor of MBA courses in Brazil
30 years of experience in management consulting projects and business development
Sierra Orlando
Understanding your requirements and objectives is important to us. We listen and work together to create an experience.